Products
Quality Products Supplied.
We can supply and fit almost anything you need from Fuel Efficient Chimney Cowls to Solid Fuel Appliances, Spare Parts and Wood Burner Fitting Kits.
If there is something you're looking for and it's not listed below.
Call or email us for a quote today, and we maybe able to help you save money
Fuel Efficient Chimney Cowls.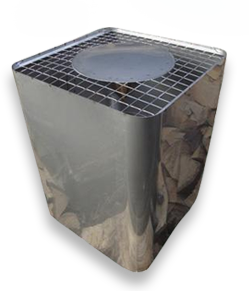 Reducing your fuel bill is one of the key benefits of the FlueCube Chimney Cowl.
The FlueCube can help you burn up to 50% less fuel.
Contact us today, to find out how we can help you save 25% off your purchase price.
Solid Fuel Appliances and Spare Parts.
We can supply and fit spare parts for most solid fuel appliances including:
Clearview,

Charnwood,

Rayburn,

Parkray,

and many other brands

.
We also supply new or replacement Bottom Grates and Ash pans for open fires including:
Baxi,
Parkray,
Paragon,

and many others.
Chimney Lining Supplies.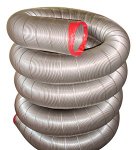 We offer tailor made lining kits at very affordable prices. There is also the choice of including a cowl or not.
All Night Burners.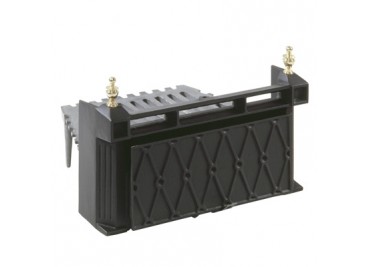 These "All Night Burners" are a fantastic and cheap way to keep your home warm and cosy all night, during our cold Derbyshire winters.
For use with solid fuel, coal and wood, they come pre-packaged with a bottom grate, ash-pan, operating tool all boxed together.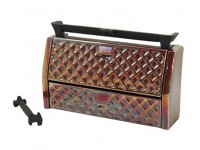 We have a wide range of burners with different finishes designed to compliment your home decor, Contact us to discuss your needs.