Home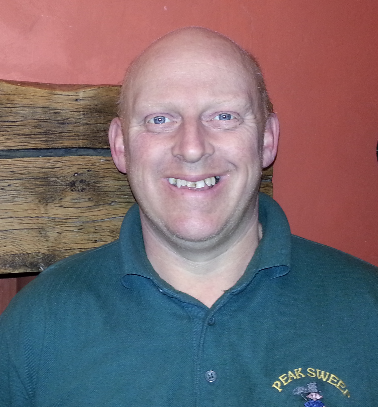 "Hi.. I'm Matt Ramsden,
proprietor of Peaksweep Chimney Services."
You're probably very busy –
So I'll keep this short and to the point.

We all know that, for you to save money and heat your home safely.
N.A.C.'s advise; chimneys burning smokeless fuel, need to be swept at least once per year, chimneys burning domestic bituminous coal, swept at least twice per year.
Chimneys with wood burning appliances need a quarterly sweep when in use. Chimneys with oil or gas appliances also need to be swept once per year.

Like most of my customers, when you're ready to do this you'll probably want: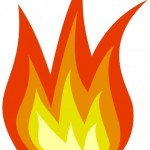 Your chimney sweep to respect your time, and be on time, for your appointment.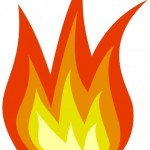 To know the job will be done right the first time, by a certified professional trained to the highest industry standards.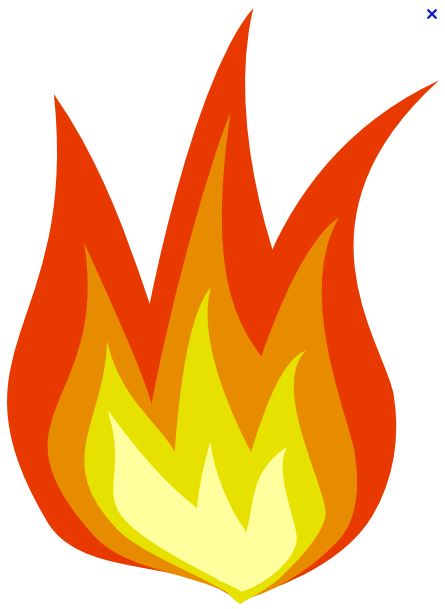 The best price, so you never pay more than you should.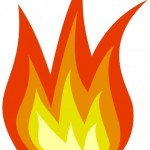 Polite and friendly service, after all it is your home.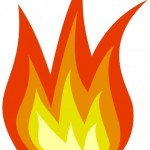 Your sweep to treat your home with respect and keep any disturbance to an absolute minimum..

And an extremely efficient, clean and tidy service.
Quality Service by a Certified Professional.

For over 20 years, I have been "Sweeping Across Derbyshire.."
I was raised, and have always worked in the Peaks. 
I'm a local lad, with family still living in the Hope Valley and I'm involved in many community based projects in the area.
 
I have served hundreds of happy customers who I see year after year and I'm now sweeping the chimneys of their children!
 
As well as my many valued private customers, I also work for large organisations inc.-
 
The National Trust.

Dales Housing.

The Church Commissioners for England.

The Peak District National Park Authority.
Chimney Problems? Try A Peaksweep Solution.
Providing a great service you simply need three things:

     Passion for what you do and the ability to get along with customers, (feel free to check out our Testimonials Page.)

     The experience and the skills to do quality work. (See more on our Certification Page.)

     Good old fashion service combined with the latest industry skills will make your home safe and warm.
So go ahead, Contact Peaksweep Today.

"And have your chimney cleaned right the first time."
Thank-you for visiting our site.
And "all the very best.."

Matt Ramsden.