Certification
Protecting Your Home With Peaksweep.

With Peaksweep you get the protection for your family and home that comes with using a certified chimney sweep.
A little known fact is, Insurance companies can refuse to pay out, your claim in the event of a fire, if you don't have a "certificate of chimney sweeping" from a certified sweep.
Please have a look through Matt's certificates shown below.
The National Association of Chimney Sweeps.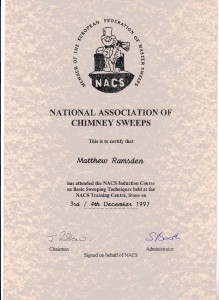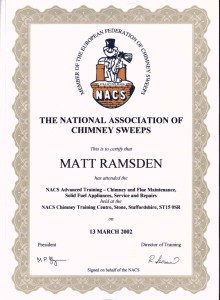 H.E.T.A.S Certification.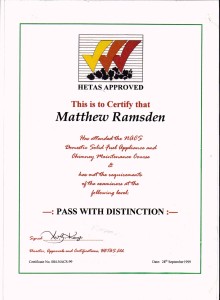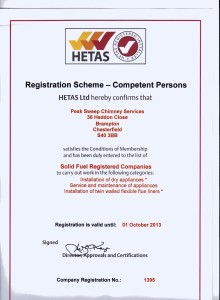 Gas Safe Register & B.I.T.C Certification.