Hours and Area
The Hours We Trade Are:
Monday         9am-5pm
Tuesday        9am-5pm
Wednesday  9am-5pm
Thursday      9am-5pm
Friday           9am-5pm
Saturday      9am-5pm
Where We Sweep.
Please see the map below for the approximate area we cover. (If you're not certain we come to your area, call us as we may still be able to help you.)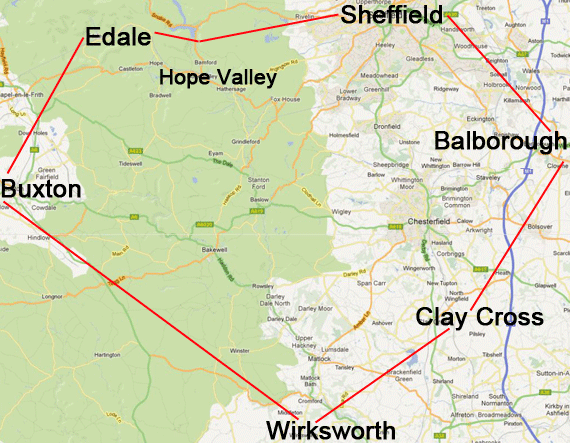 So, please Contact Us today and let Peaksweep clean your chimney right the first time.